Welcome To Premium Printable Templates
Get Lifetime access to all Premium Printable Templates with All in One Pack
We believe in easy access to things that are good for our business and planning. With a clever offering, superb support and a secure checkout you're in good hands.
Print any of your purchased templates with High Quality Print PDF Format.

We don't rest until every issue is solved to their satisfaction.

With the Security of PayPal Checkout, You get secure Checkout.
Get Keto Planners and Trackers Pack of 33 Templates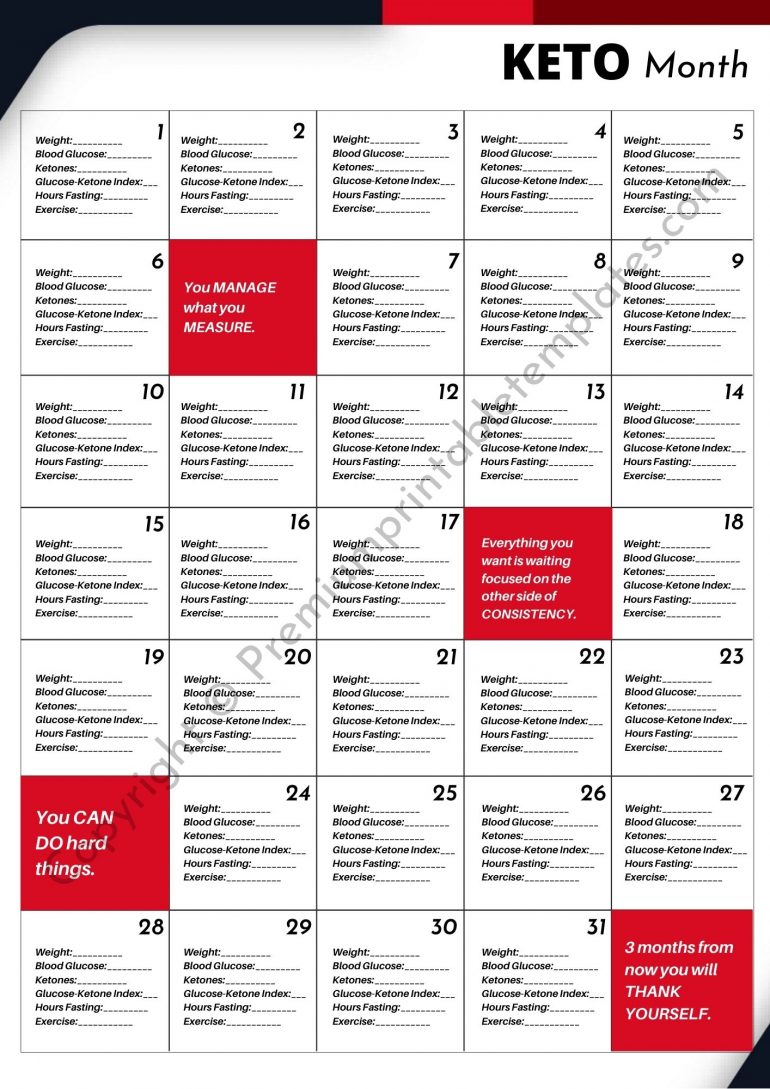 Real Talk From Our Real Customers
Recently, I have purchased Non-Profit Organizational Chart and see the quality of the template even I can easily edit and print it without any designing knowledge.
Thanks for providing me such a quality basic recommendation letter template. Now I can edit and use anytime and as much time I can no contact needed.