Are you worried about how to write any cover letter or having problems writing a letter for yourself? So today we will provide you free printable cover letter templates so that you don't need to write a cover letter by yourself. Below are some cover letter templates in pdf and also resources to purchase/ find editable versions so that you can edit them as well as printable templates in pdf format.
So below are the top 5 cover letter templates:
Sample Cover Letter Templates
Application Cover Letter
An Application Letter is also known as a cover letter and it is a document required to be sent with your resume to provide detailed additional information about your all skills and experience. Here we are given you a printable template for the application cover letter, you can download it and use it for your cause.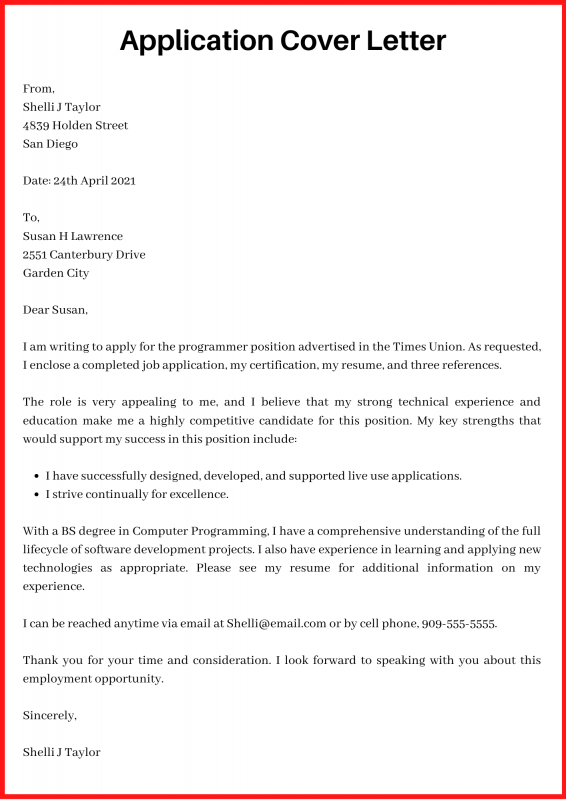 Cover Letter For Internship
A cover letter for an internship is used when you have to write a letter to any organization/firm for an internship in which you have to provide all of your skills in detail that should be attached with your resume.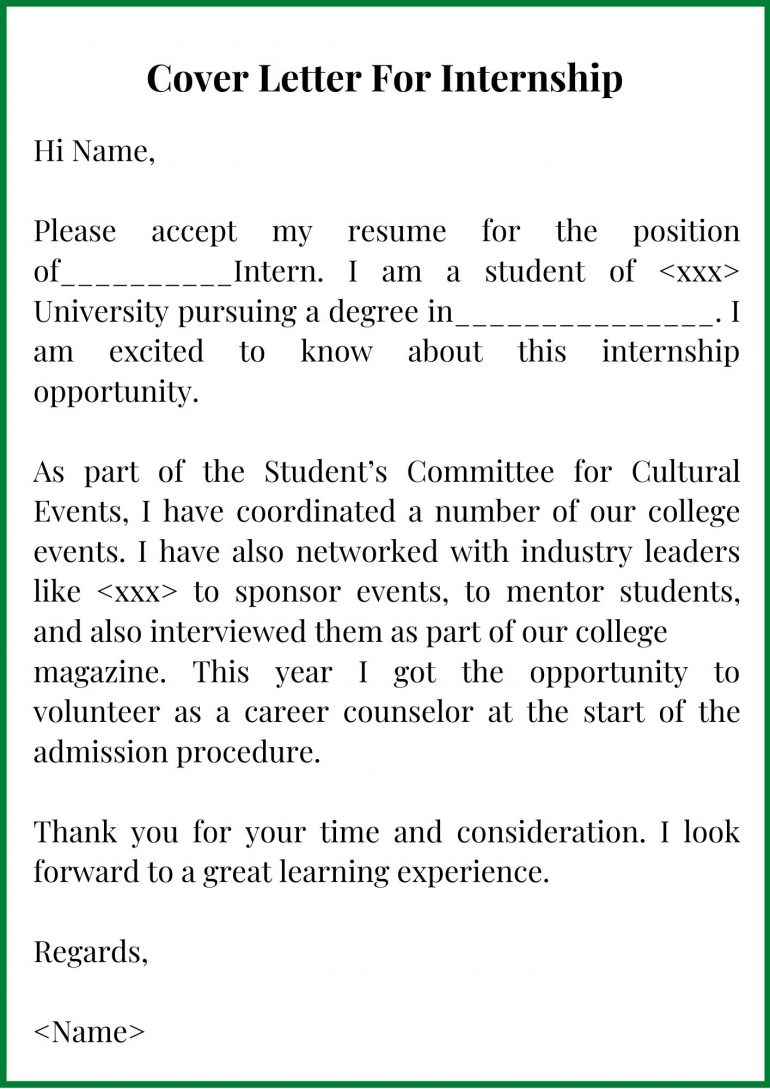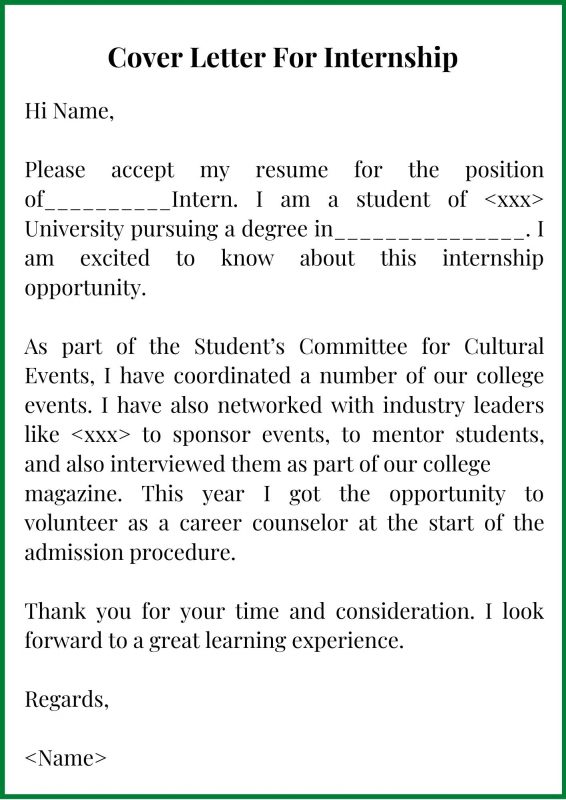 Customer Service Cover Letter
A customer service cover letter can be written when you have to write a letter for services provided by customer care in detail. That is the Customer service cover letter. We have provided a sample customer service cover letter below.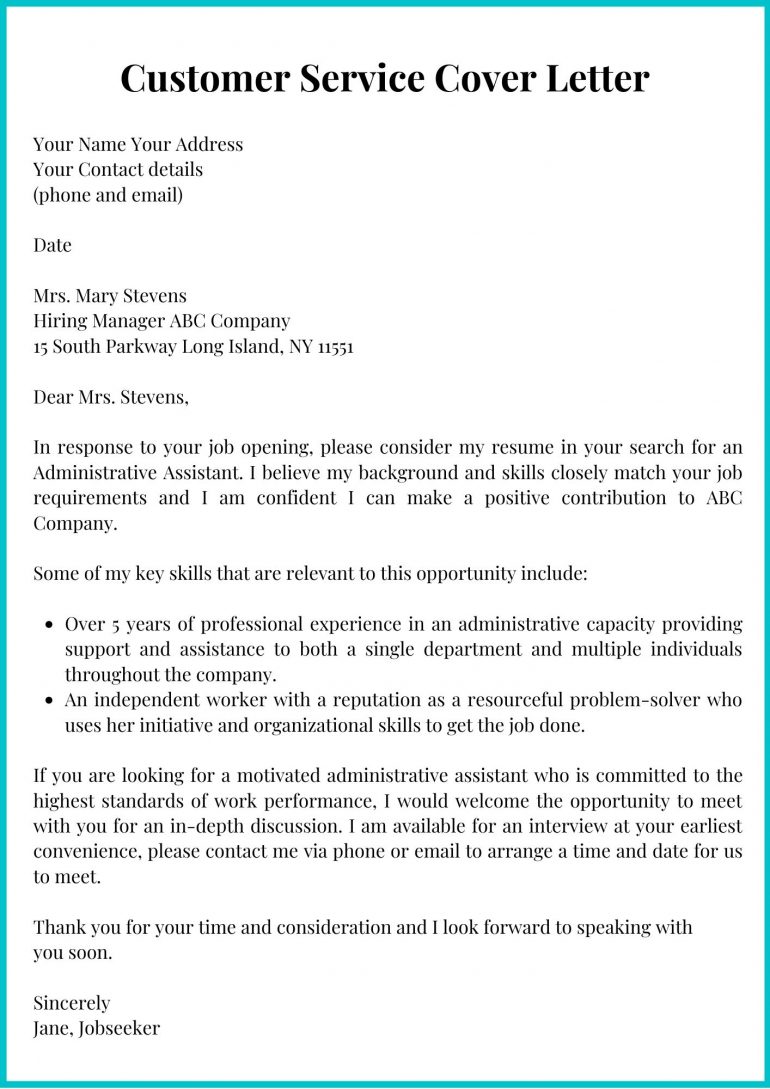 Teacher Cover Letter
A teacher cover letter can be written when you have to apply in any school or college for the job of the teacher and you have to write your qualifications and skills in detail with your resume/CV. This cover letter can be very helpful for your job as a teacher in college/school. We have provided a sample teacher cover letter below.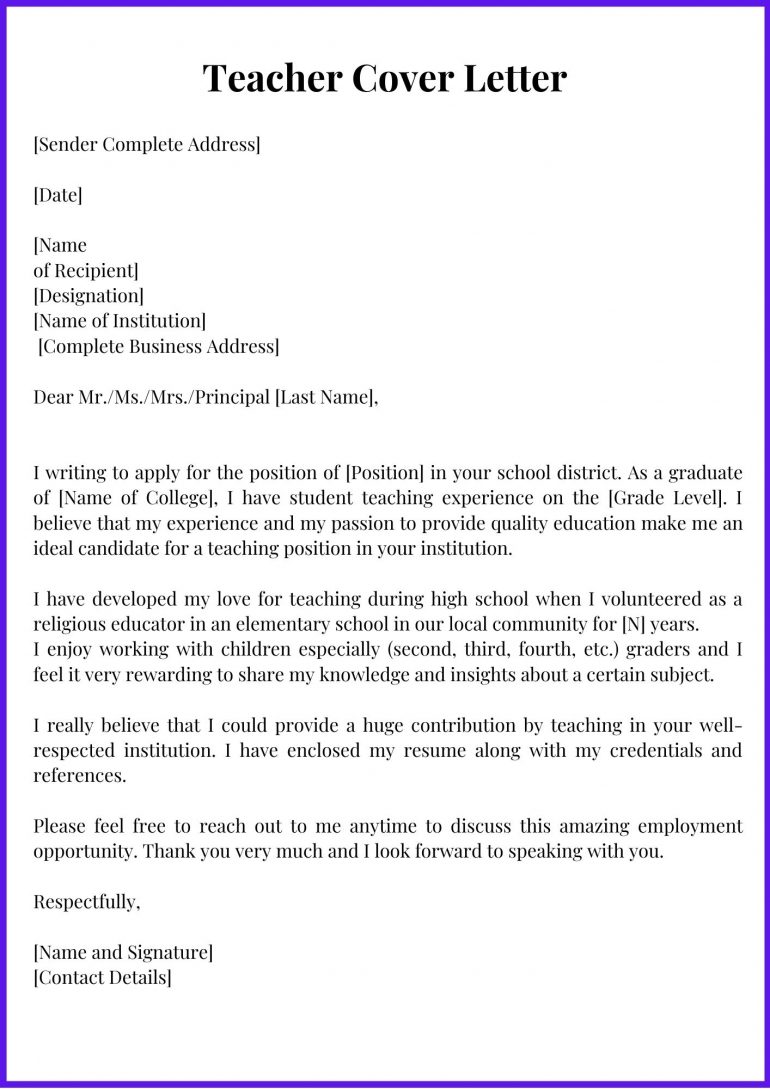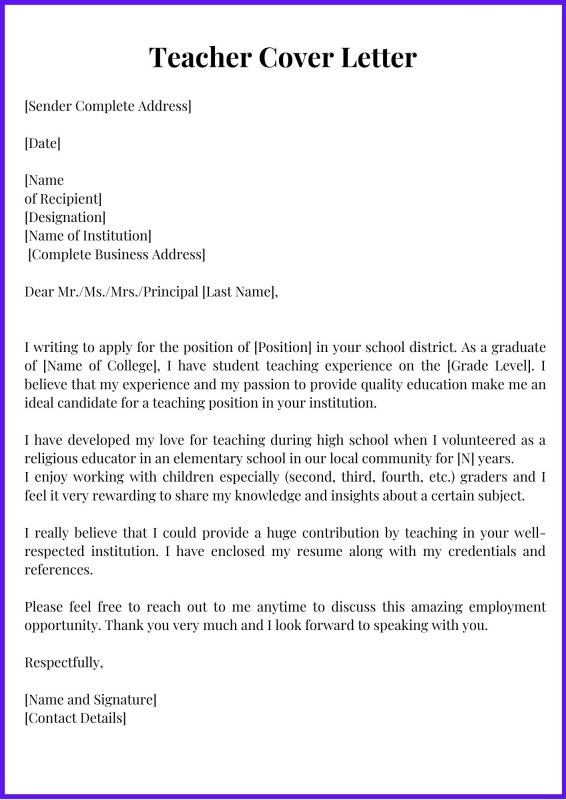 Hr Resume Cover Letter
An Hr Resume cover letter can be very useful when you are writing a resume or wanted a job in any organization for the post of Hr with your skills and qualifications for this post in detail. You should write Hr resume cover letter with your resume so we have provided a sample cover letter for you for free.